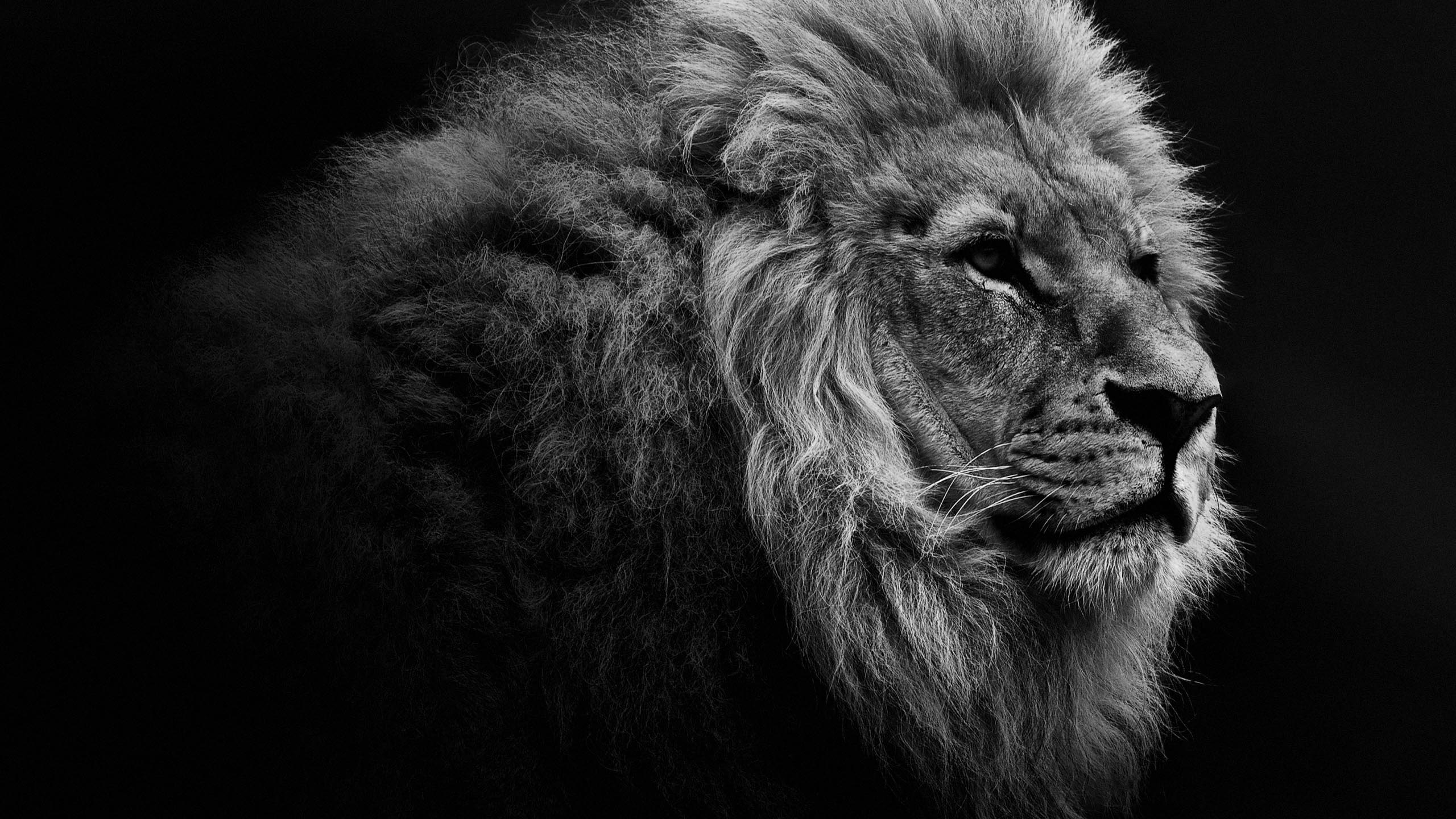 VIRTUS has over 100 combined years of experience providing personal protection/security services specializing in the unique challenges confronting today's organizations, high net worth families and individuals. We are a small and close family, where every team member is unique in their own discipline. Our Personal Protection Specialists include specially trained groups of prior law enforcement and/or prior military, with years of diverse operational experience in private security and personal protection. Their diverse operational experiences give them an unrivaled depth of knowledge in dealing with the protection of people and high value assets. From threat and vulnerability assessments to complete personal protection teams, we provide custom tailored solutions to ensure the client's utmost safety. We are not the largest security firm, but many have gratifyingly called us the best. Therein lies all the difference in the world. We look forward to being of service.
VIRTUS is modest company, composed of professional Personal Protection Specialists with an understated flair for personal service. Although we provide all types of security, we specialize in the provision of low profile personal protection, discrete applications for selected clients nationwide. We are a niche company, highly adept at identifying the security challenges and addressing those needs in today's organizations, high net worth individuals and their families.
We Adapt To Our Client's Organizational Culture And Personal Preferences. While safety always comes first, we recognize that the ultimate success of a project depends on putting people before processes. That's why we adjust our teams, their training and procedures to fit the business' culture and the lifestyles of our clients. A one-size-fits-all protection/security plan is not a good match for everyone and only holistically conceived plans that adapt to the individual preferences of the client will achieve sustainable success. Our Protection Specialists understand when to blend in with the wallpaper and when to stand up and be noticed.
How Is VIRTUS different From The Rest. We believe very passionately that all of us have the right to live without fear, to conduct business without feeling threatened and to live life to the fullest.
To say VIRTUS is "just another security company" is like saying that "Apple is just another computer manufacturer." Our beliefs define us as an organization and as who we are as people. For us, the most important thing separating dismal failure from spectacular success is what is between the ears and in the heart.
Why VIRTUS Stands Out. Our goal is to employ proven proactive measures. In doing this, we are assertively mitigating risk in its infancy, which greatly reduces the possibility of our having to react to situation caused by others wishing to do you harm or disrupt your organization.
In addition to being extremely competent within our specified disciplines, our Protection Specialists are highly trained at surveillance/counter surveillance, advance work, planning, intelligence gathering, logistics, organization and integrating seamlessly into your life or organization.
VIRTUS is highly fluid and flexible, extremely fast off the mark and are fully accountable for our actions. We strive to be, before all things, effective and efficient. As a turn key security provider, our clients never need wonder who or when to call, as they have a known face and number 24/7/365. If something goes wrong in your world; we correct it immediately.
Trust And Confidentiality. VIRTUS is a group of diverse experienced professionals dedicated to bringing the highest quality of service to our clients. We strongly believe in our ethical and legal obligation to protect the client, whether it be physical protection, reputation or privacy. The VIRTUS approach to client confidentiality, along with our privacy policy has distinguished us as a leader in managing safety and security for public figures, executives and corporations.
Your information, whether public or private, will not be sold, exchanged, transferred or given to any other company or person for any reason whatsoever, other than for the intended purpose of delivering the services you have requested.
VIRTUS, welcomes the opportunity to discuss your Protection/Security issues and requirements with a free consultation. A Non-Disclosure Agreement "NDA" is available, it can be signed and implemented to provide full client confidentiality with us. At the commencing of any assignment upon the client's request.
VIRTUS, its employees, agents, sub-contractors have been vetted and undergo stringent background investigations and are under contract along with a very extensive non disclosure "NDA" agreement.
"In God We Trust"